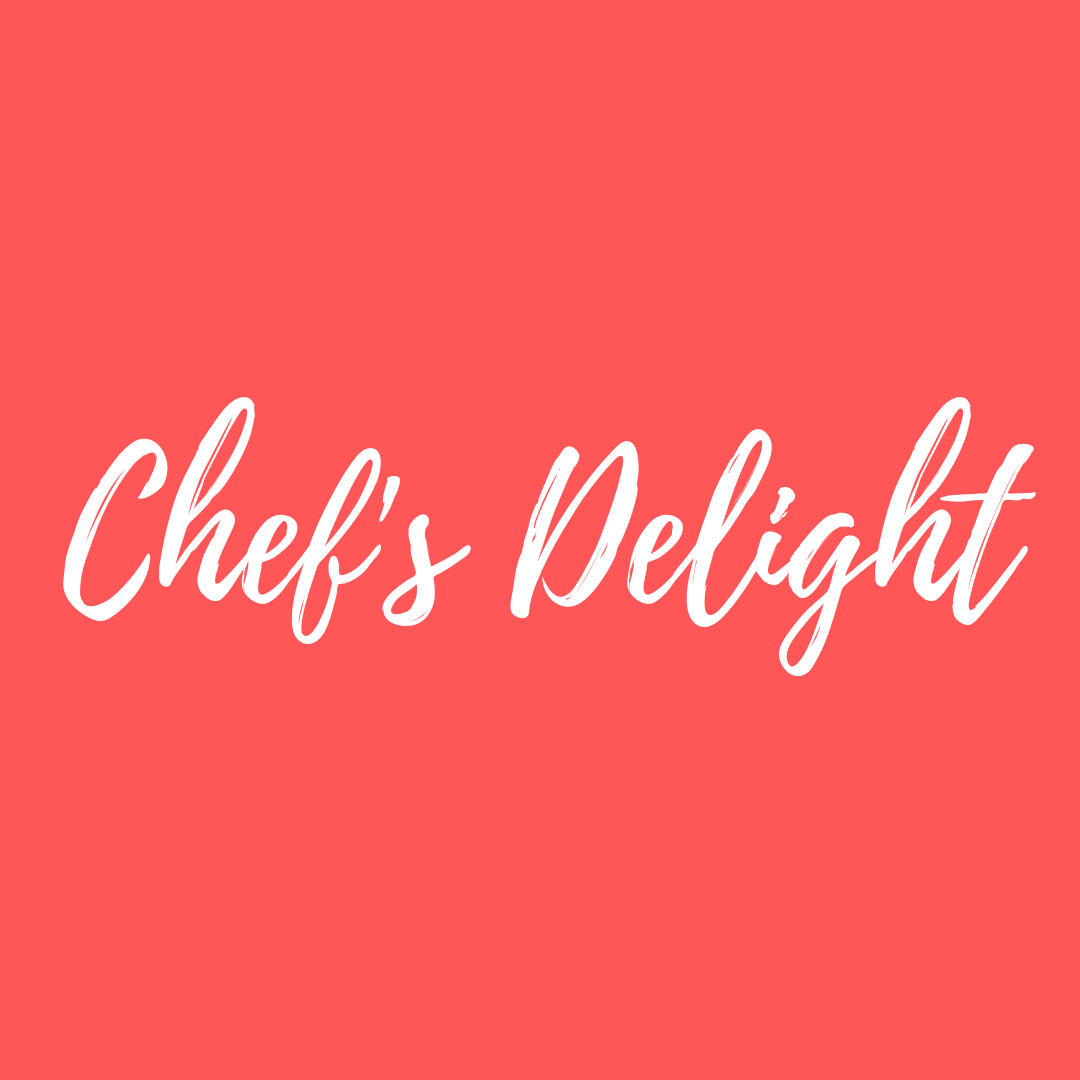 Chef's Delight
This package includes:
3-5 activities (total)

3-5 restaurants (total)

Maximum of 3 planned days

1-2 revisions

15-20 minute phone consultation via Zoom

Reservations/bookings made* (optional)

Airbnb/Hotel Reservation made if needed

Itinerary available via PDF

Customized
*Reservations/bookings made on your behalf are optional and the choice to do so must be disclosed upon purchase. Depending on the reservation needed, credit card information may be required to book. In the case of needing payment to book, a 3.5% charge will be added to your booking costs. Planned. will book on our own card and make a separate charge to your card for added security.